Love Begins With You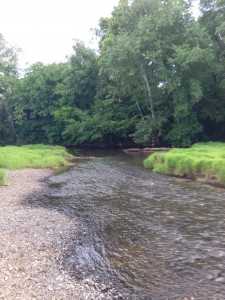 Throughout many societies and cultures, many are taught is better to think of another before yourself. To a certain extent, that is very true, however, the art of living from love begins with self. Love must be cultivated within you for you to be able to extend love, and truly give to others from the standpoint of love.

We often take so much care in others, but neglect our own selves. Truly showing yourself love means taking care of yourself physically, mentally, spiritually and emotionally. It also means embracing who you are, utilizing the gifts you brought with you, and using them to serve in the spirit of love.

If you deny your gifts, and talents, you deny the person you came here to be. We are happiest when we are doing those things we love. We never have a talent for something we do not love. Natural laws teach us when we are doing what we love, we are in the highest of vibrations, therefore we are attracting and manifesting more of what we love, thus more happiness.

You are not doing any good for yourself or anyone else if you are not being true to yourself. When we sacrifice our true selves in the spirit of having something else, or to please someone else, happiness is not only a far cry, but is way too far away to even be heard! Love does not limit us. It allows us.