Our World is How it is Perceived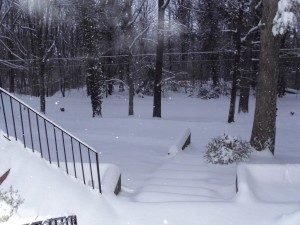 Our experiences and those things that happen in our environment may seem like the culprit for the way we may be feeling, however, it is actually quite the opposite as how we are feeling ultimately stems from within and not without. It is how we think about things and situations that form our perception of events or circumstances.
How we perceive anything and everything within our lives forms the structure of what we continuously manifest into our surroundings as well as our life experiences. For instance, the woman who is constantly upset that her husband doesn't do enough for her, or say the things she wants him to say in the right way, experiences life a lot differently than the woman who focuses instead on being grateful that she has a faithful, diligent husband.
There is always something to be grateful for in every situation or circumstance. Giving the focus to what we are grateful for in any given situation, magically produces more to be grateful for. Therefore those that strive to live in a continuous state of gratitude, and perceive everything within that state, are the people who live in extreme abundance.
It is very easy to focus on the negative aspects of the things going on around us and what we don't like. However, when we do so, our world is very negative as that is the way we perceive it.
Changing our focus from the negative state into a state of gratitude takes a commitment to think and act differently. The more you stay conscious of your thought patterns and work to change your way of thinking, the easier it becomes until finally it is the natural way in which you think and respond. You will quickly see, the rewards for doing so are truly endless.
Phone Readings
Psychic Development Course
Testimonials