Preparing for Your Psychic Reading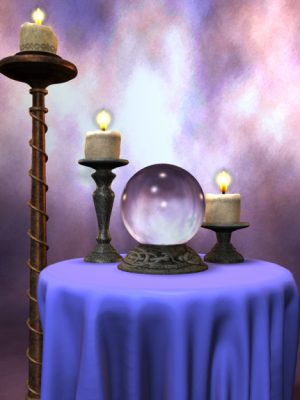 If you are having a psychic reading for the first time, or even if you have psychic readings often, taking a little bit of time to prepare for your psychic reading, can sometimes make a big difference in the outcome of your reading. I have put together a few tips to help you prepare at least a few minutes in advance to make the most of your reading.

Make sure you are able to be in a quiet space alone for your reading. If there is chaos all around you at the time of your reading, your reading will be affected by that.

Take a moment to breathe and clear your mind beforehand. Relax.

Make a list of the questions you would like to have answered. Often times, once the reading starts, it is easy to forget exact questions you hoped to have answered.

Be ready to accept the answers that come through for you. The answers may not always be the answers you want to hear, but nevertheless, there is value in them and help in them.

Have something handy to write down notes during the reading to refer to later, when you may have forgotten aspects of the reading.

Know that even though you may have specific questions prepared, sometimes more pressing information might be pushed through, and may need to be addressed before other information is available.

And, finally, relax and enjoy your reading!