The Many Paths of Psychics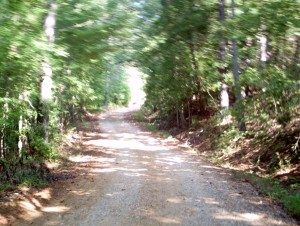 There are many different paths of psychics, just as there are many paths of service with any gift, and many different areas of service that a person with natural psychic abilities may be drawn to. What each individual's purpose is with their psychic gifts will vary according to personalities, interests, and ultimately each individual's life themes.
For instance, one who is here with a justice theme, who has always been attracted to the situations where justice needs to be served and who is a natural medium, may find their path with their abilities best suited by working with law enforcement on missing persons cases, or other crime related cases. They may also be drawn to work with other avenues that bring justice in some way. Whereas, one who is here on a healing theme, may be more attracted to helping those who need emotional help, motivation to live from the heart, pinpointing health concerns through medical intuition, or even many other different avenues of using their empathy and other psychic abilities to work with others on mental, emotional, or even physical health aspects through their gifts.
Another example is one who is here for rescue who has always been attracted to the paranormal side of things, and is also a natural medium, you will often find out in the field with paranormal investigators seeking out ghosts to help cross over to the other side. Yet another, also here for rescue who is a strong empath, you may find doing emotional rescue through reading for others one on one and helping them to better understand and cope with things that may have their emotional state turned upside down. If the same person is also a writer, or a musician, you may find them reaching mass audiences for the purpose of helping others to emotionally heal.
There are so many areas of service where one using their natural psychic abilities are not only helpful, but in a lot of cases, the answers, or healing would not have been found had this metaphysical way not existed through the person who was able to help.
8 Weeks to Using Your Natural Psychic Abilities